Our girl wins RTE's ICA Bootcamp
*Disclaimer - There is no guarantee of specific results and results can vary from patient to patient. Our team of consultant plastic surgeons will ensure you are in safe hands and discuss your results at your consultation.
---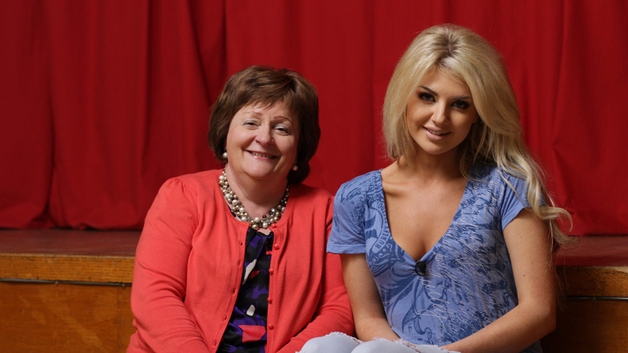 Our girl Rachel Wallace wins RTE's ICA Bootcamp! We were delighted to give Rachel and Lisa a lovely lip plumping session before they went on to star in the RTE series.